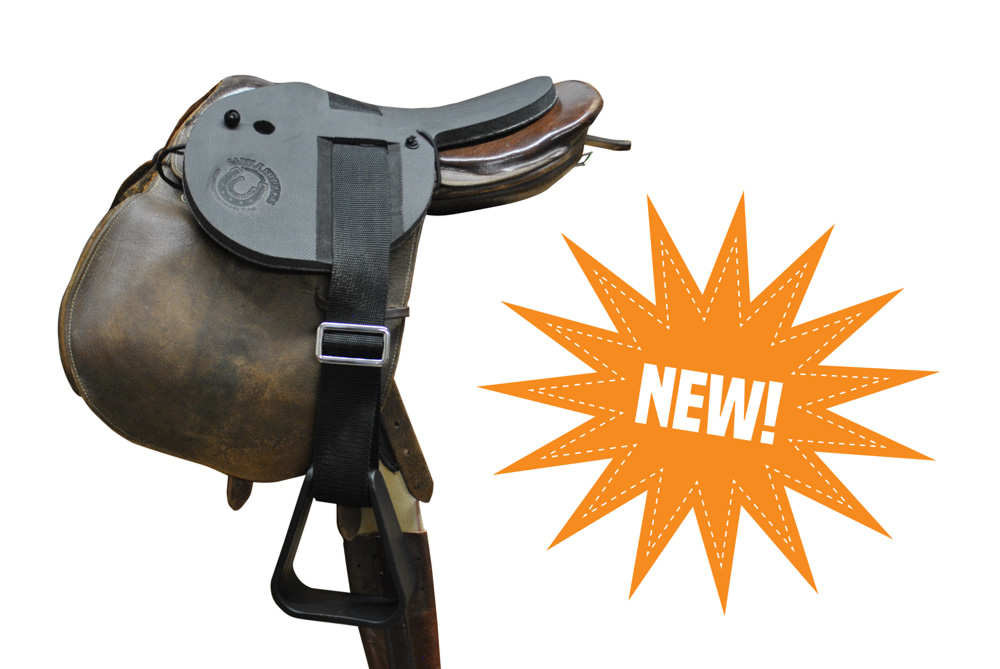 We are excited to announce that our Saddle Sidekicks are now available for English saddles.
Why purchase expensive English youth saddles when you can have English Saddle Sidekicks for much less plus eliminate the need to changes saddles for smaller riders? The English Saddle Sidekick fits over any English saddle in just seconds. Just set the Sidekick on top and slip on the straps. Now you can convert any English saddle into the perfect fit for your kids or anyone with a smaller frame!
Perfect for families or training facilities!